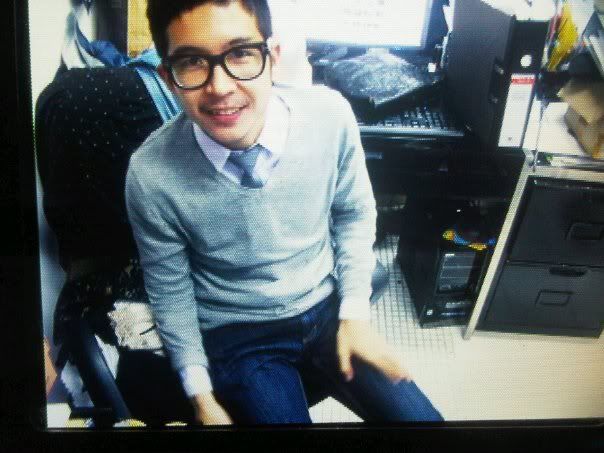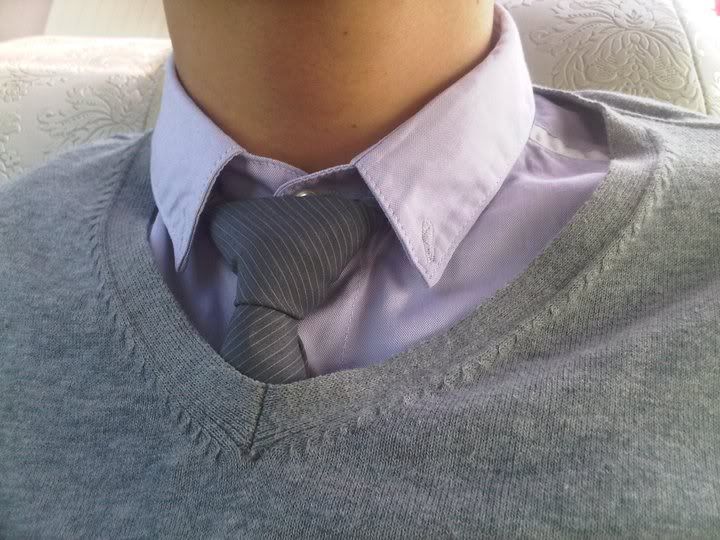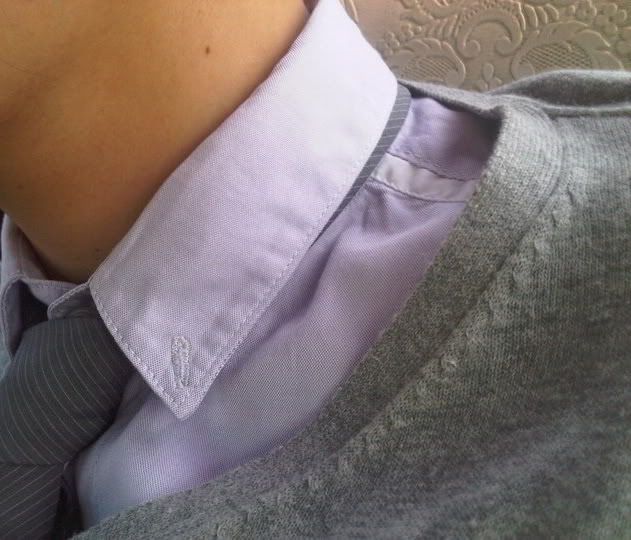 contrast stripe detail on the shoulder seam which it gave a little touch of sportwear.
Roll up and show the layers underneath make the whole look more interesting and relax.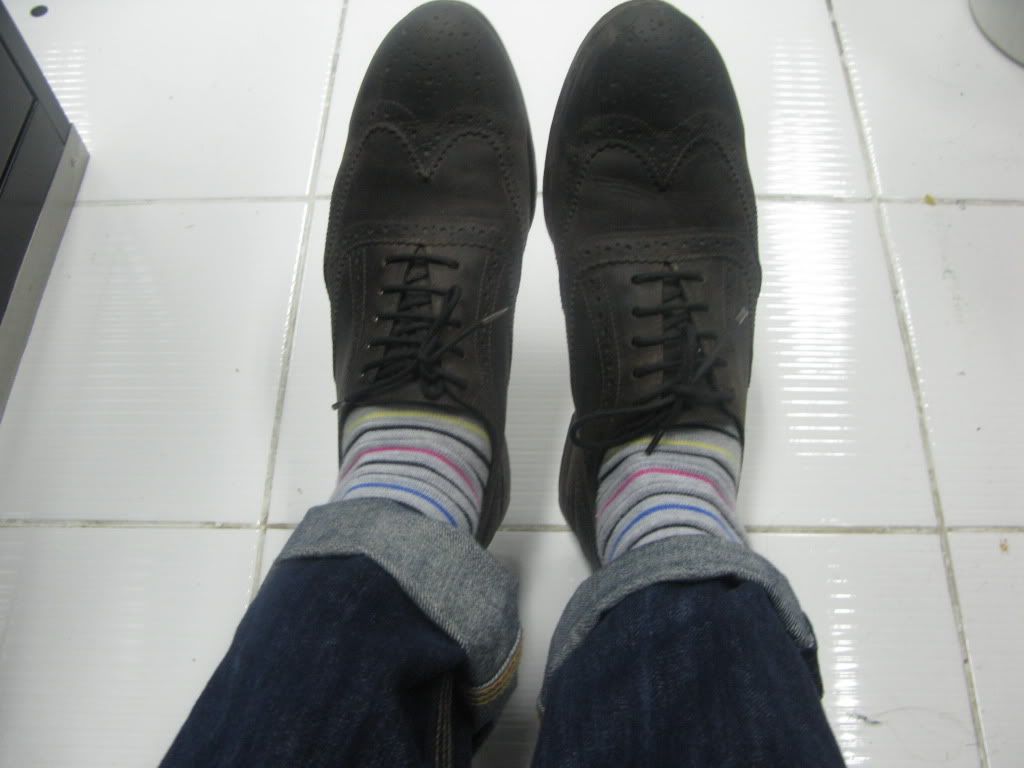 when the top part is quite much enough I still love to add rainbow stripe socks but it could be noticed only when i walk or move.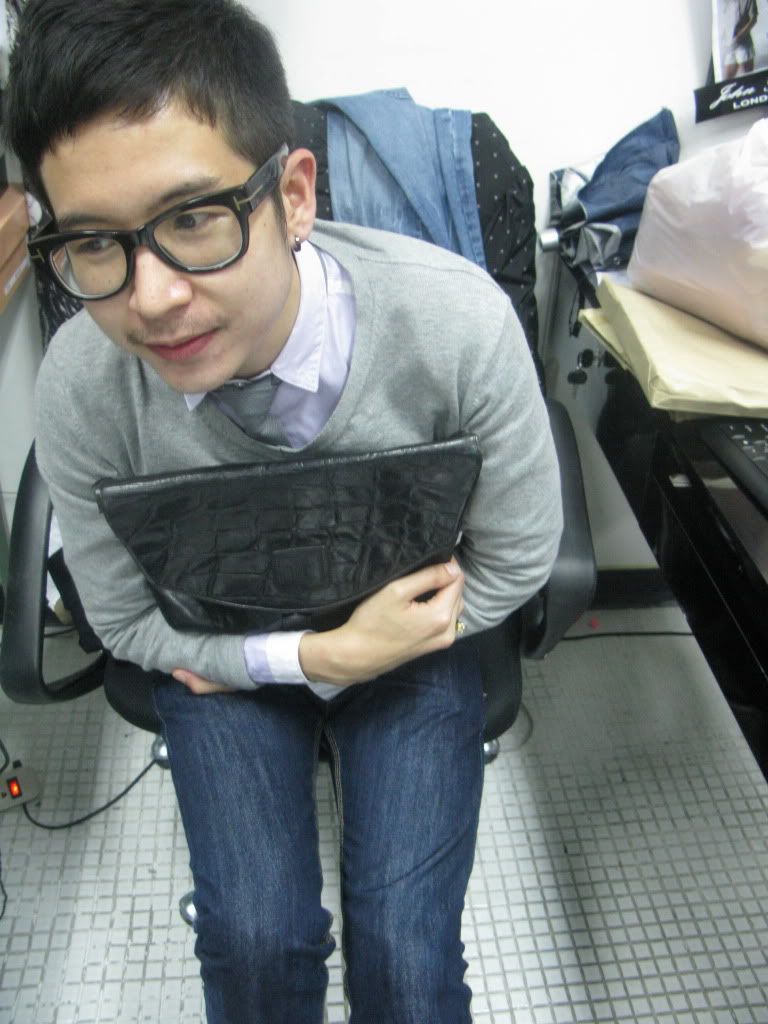 wearing lilac button down shirt (myself design),heather grey sweater Zara,necktie Marni ,raw denim 5cm , sock Izzue.com, shoes J.brand, Celine bag )
My day at the office and my table was so messed up ... what a hectic day...!!
This is my preppy look I love to play with the color especially the pale colors ...this lilac make me feel so happy when I'm wearing it because I designed all the details by myself and so Techin.... :)
HAVE A GREAT DAY