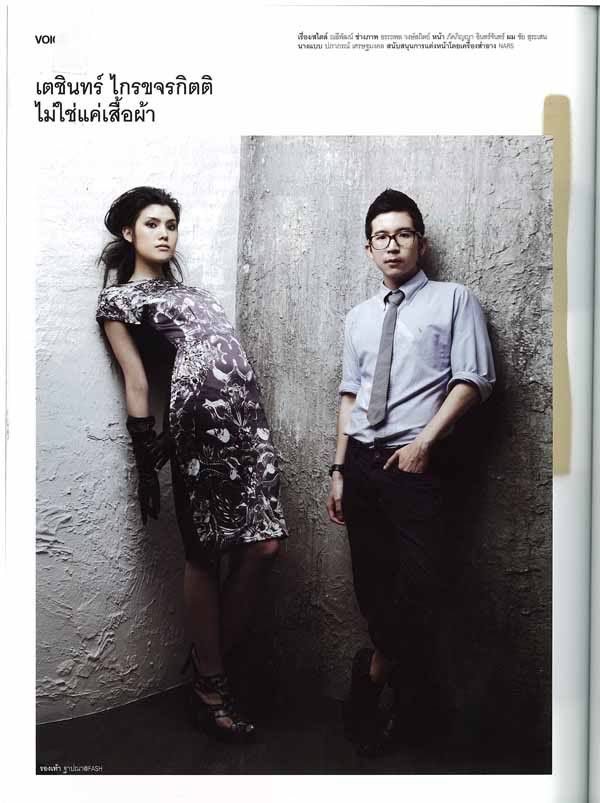 I was interviewd by Volume magazine few weeks ago......
They have asked me many nice questions about my future plan , and my style about the direction of design and my passion for fashion
I love the result of picture It look nice!....yes that's my dress with me on the right.
THANK VOLUME TEAM
THANK PALM MODEL
and ENJOY....