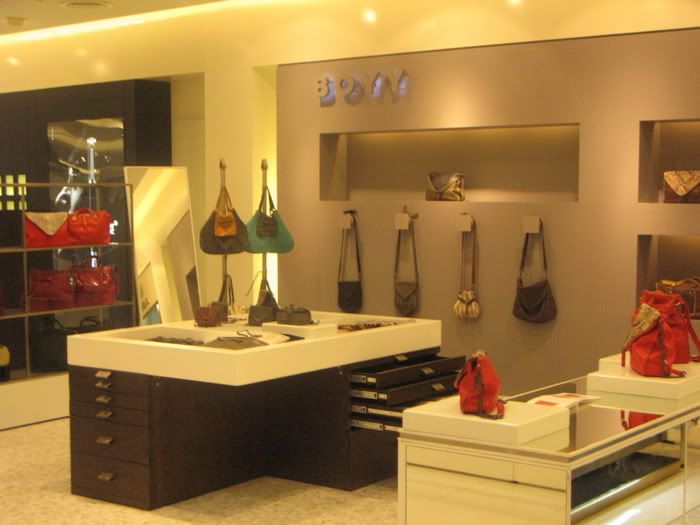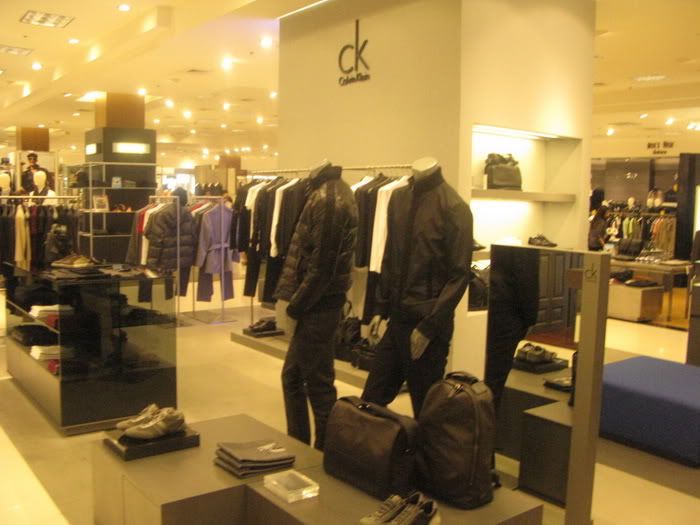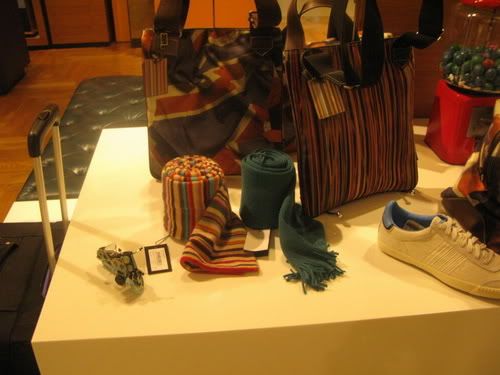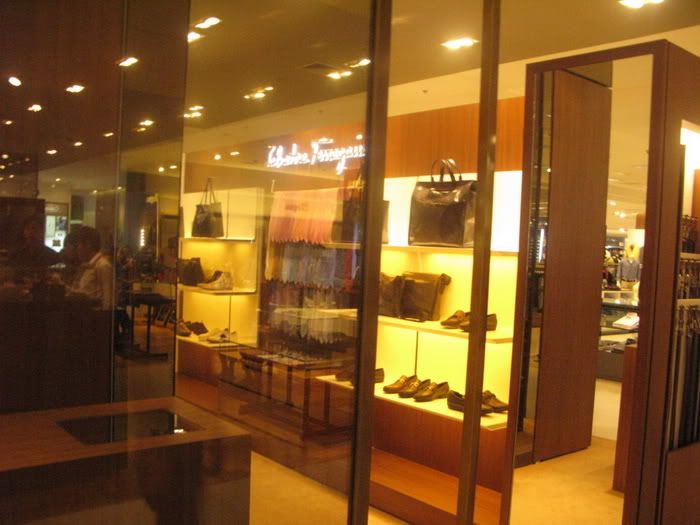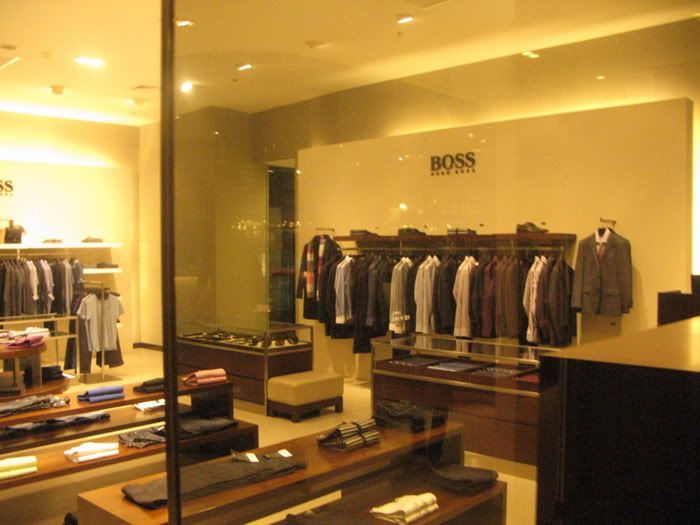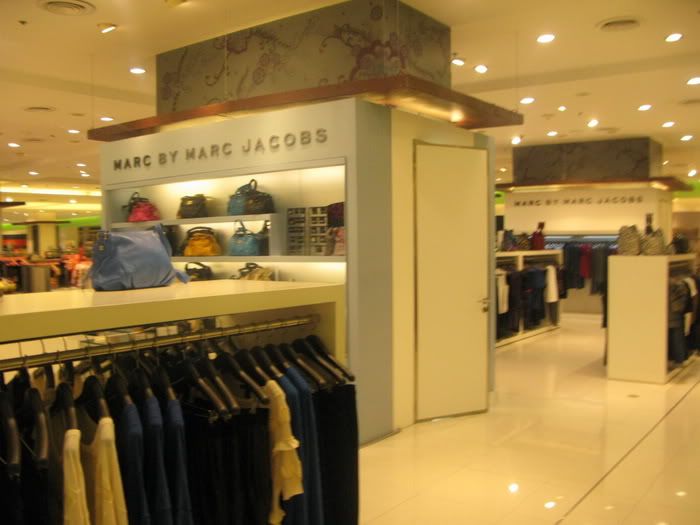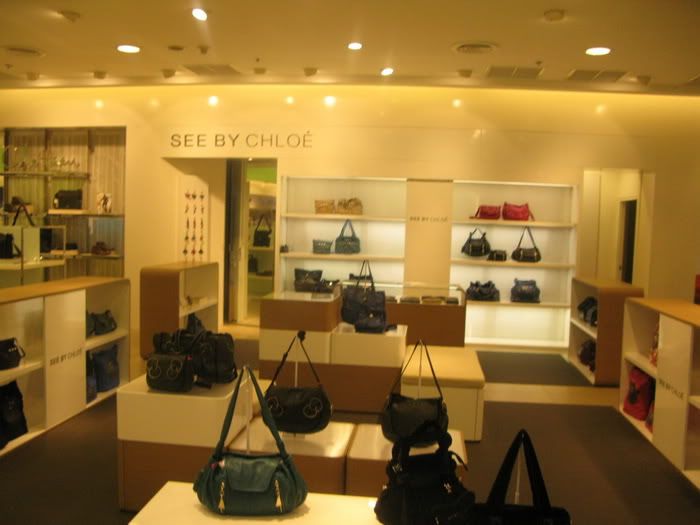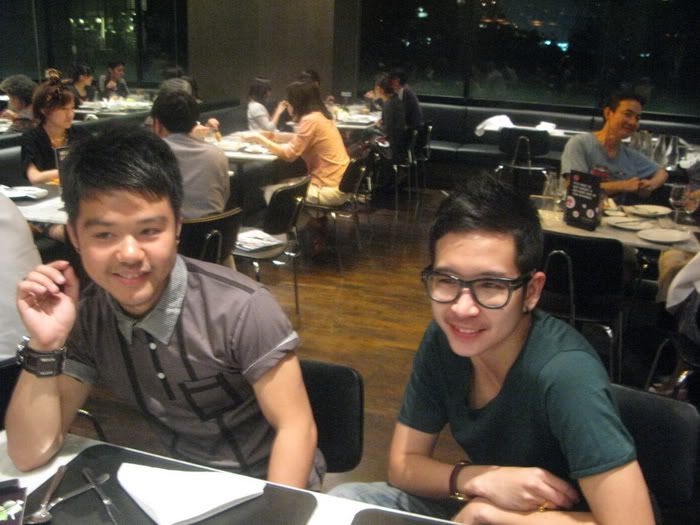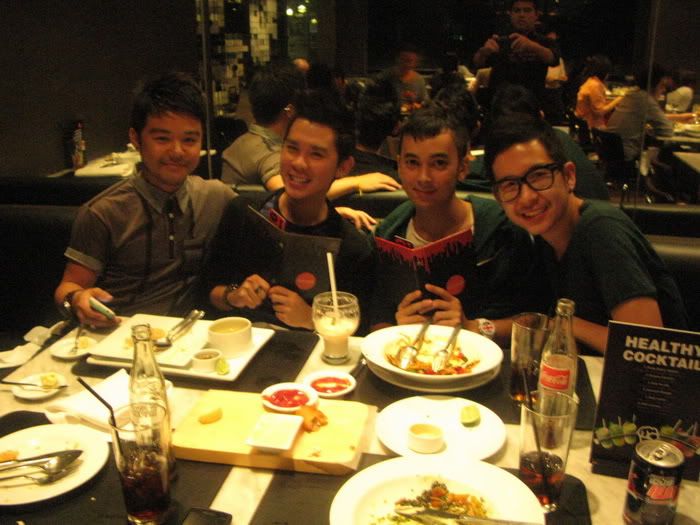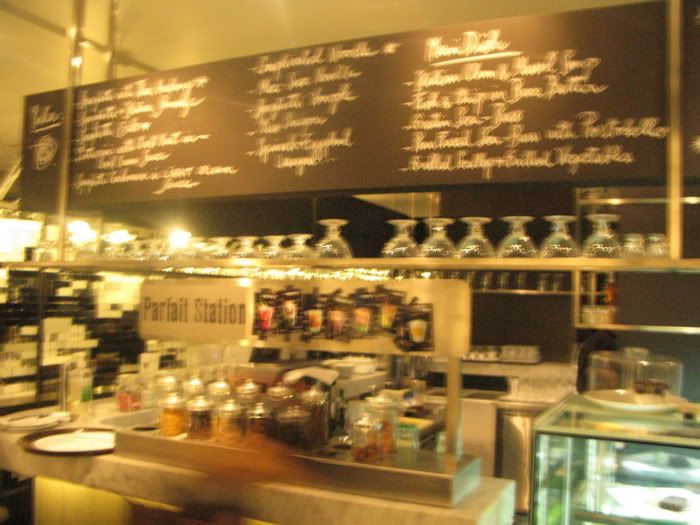 Hey everybody....
this post is gonna be about my happy day with friends nice dinner and few shopping....
we were at Central Chidlom ... they had a lot of nice store such as Ck, Marc by Marc Jacob , See by Chole , Bally , Paul Smith, Ferrragamo,Gaspard Yurkievich and some Thai local brand
and what I like the most is menswear part at the fourth floor... they had many nice menswear selected brands....
I love to check the stuff through the racks which could tell everything better than on the runway such as fabrication,sewing tecnique,garment finishing that's could tell the real quality of theirs products.Yes and I found out some brand look such a cool in real life and some brand is just so so...
and this is gonna be my last dinner with Note (my lovely friend) he is gonna back to Canada in few days ...
I'm gonna miss you....lil bitch!!....hope we could meet up again very soon..
Now I'm very enjoying to design my own line bag...!! so excited!! TECHIN's bag gonna launch soon watch out!
HAVE A GREAT DAY GUYS!