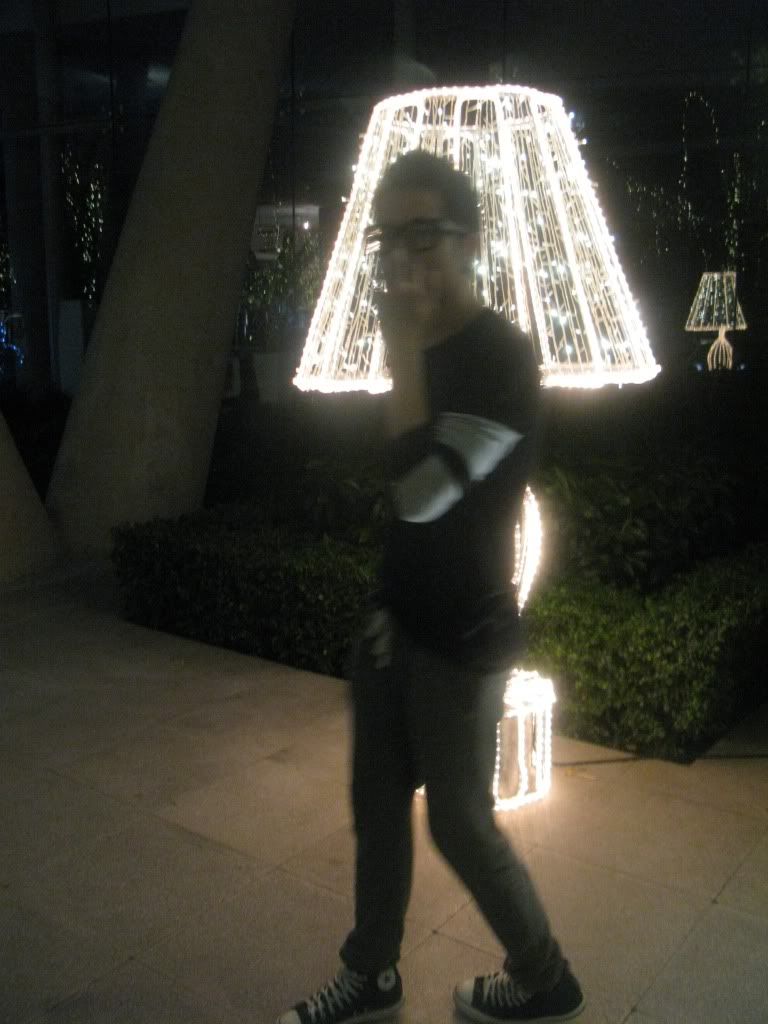 I've lost all my favorite items from last weekend while I was hanging out with my friends.I'm not gonna complain anything or anyone but only my clumsy habbit.

Celine clutch , Jill sander wallet ,camera Canon G9 , Blackberry bold and all the cards they already gone.

I feel so regret about all my stuffs because personally when I bought something it's like things from god it's builded for me.It not only for value itself but it mental value and i think i can't find them anymore :(

I have to live as poor person and no blogging for a while cos I lost all my favorite items and favorite pictures moment they have lost with camera and wish everything gonna be better soon.

"the thing will happen for reason" and I have to let it go!

thank you all for cheer me up ...thanks thanks thanks

sadness week of Techin

R.I.P all my stuffs