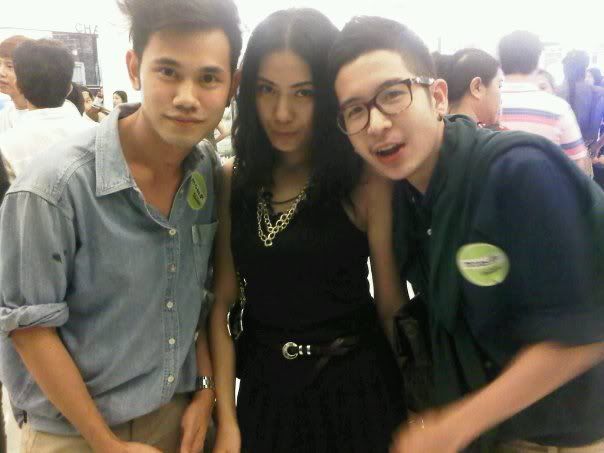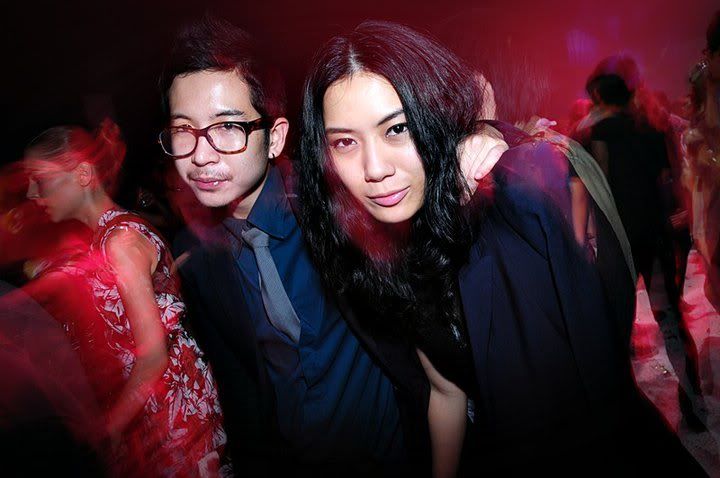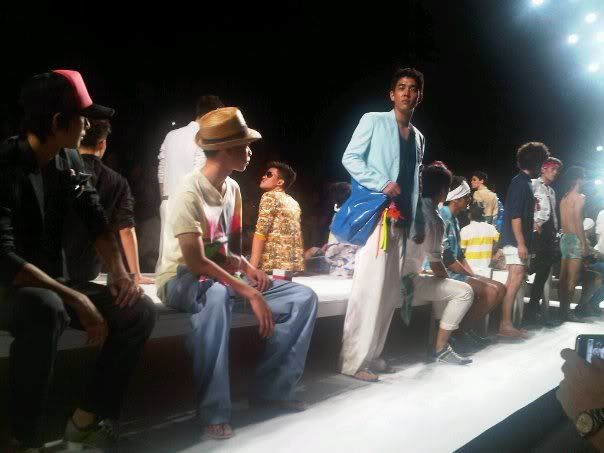 here's all about fashion week pictures...sadly I forgot to bring a camera with me on the last day of fashion week ...many nice dress up around in that day...
Has some new friends that we never know each other before come to say hi to me and asked me to take a photo with them and I'm so welcome....and thanks for all your compliment :)
Finally, I met him Mr. Techin. Love his Style !!!! --- and thank for this compliment and nice photo finally we have met...:) He 's also a blogger Alexandul
nice to meet you all new friends!!
very tired from the fashion week but so happy !!