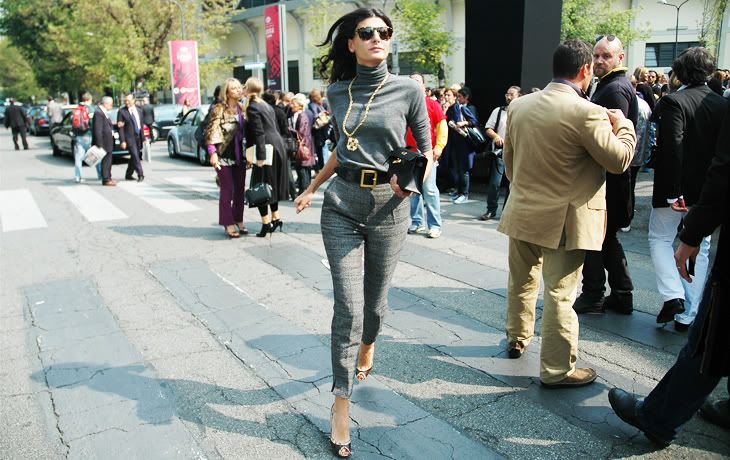 These look are breath taking effortless,attitude,smart,simple color.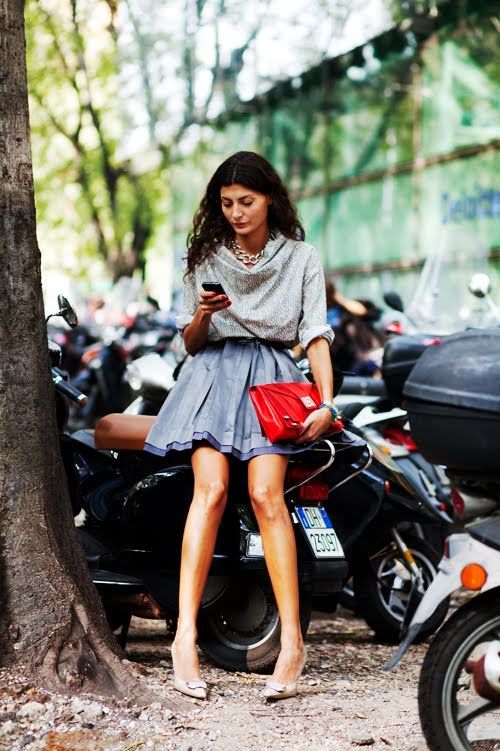 I wanna tell you guy when I was first start sketching my clutch bag I'm also thinking about this kind of lady.Giovanna she's one of my bag muse. I really want her to carry my clutch bag.I thought her style will match well with my woman attitude.

These lady is my favorite muse of all times.Her style seriously touched my heart smart,effortless, masculine,simple,tenderness,smart with colors and yes remain a sense of classic and timeless style.

Sometimes she can be like a girl and look younger with lovely silhouette as Valentino style recently anyhow she still look awesomeness and classy as a lady should be.

I could tell she's one of the best style for me her sense of style is beyond than the other lady and yes she has got an attitude.

I'm extreamly sure if I be a woman I'll dress like this kind of woman.

BEYOND!

TECHIN ADORE GIOVANNA BATTAGLIA...!!