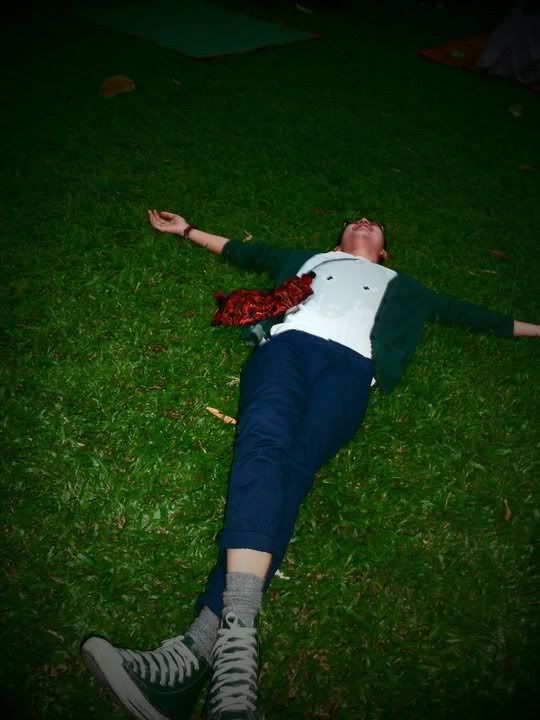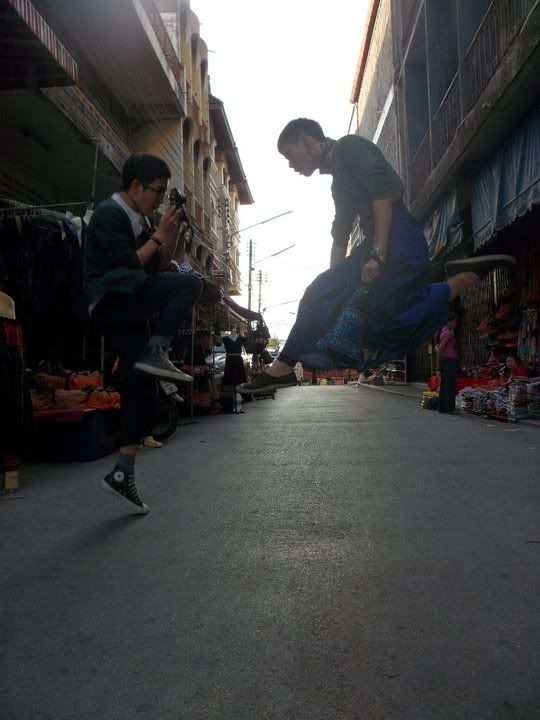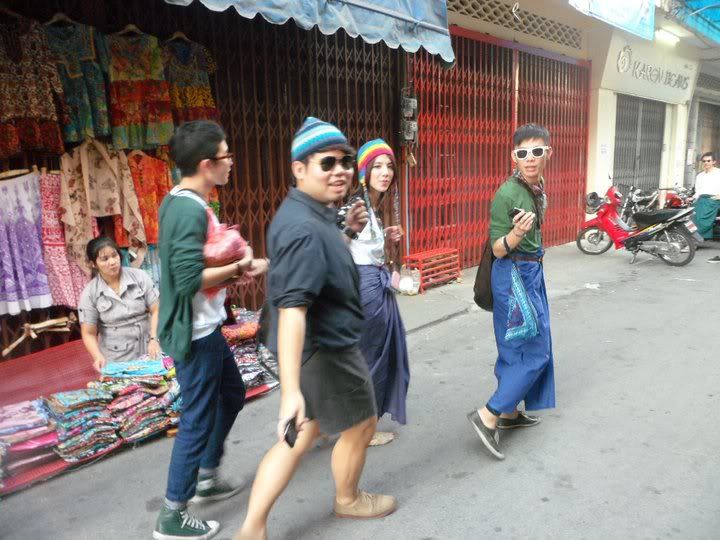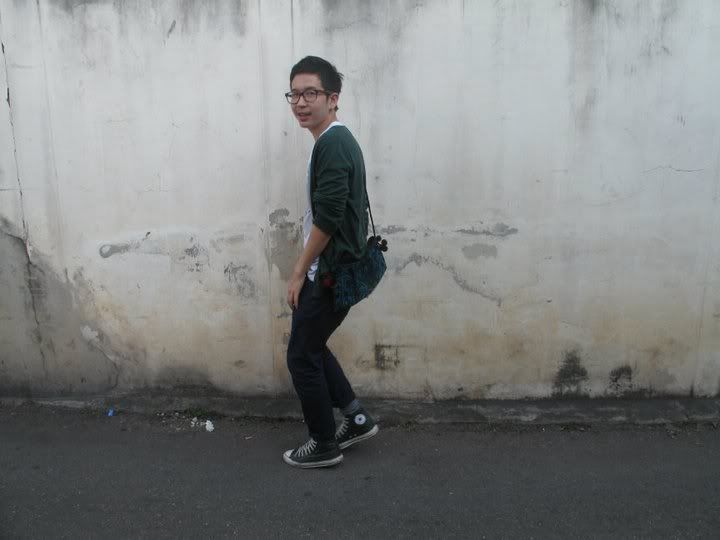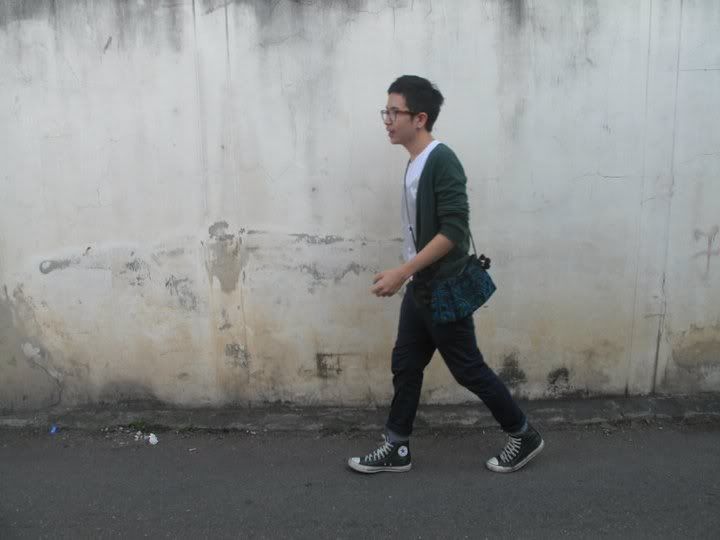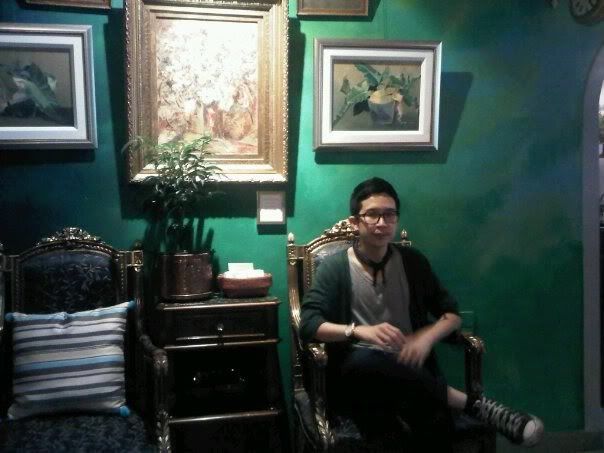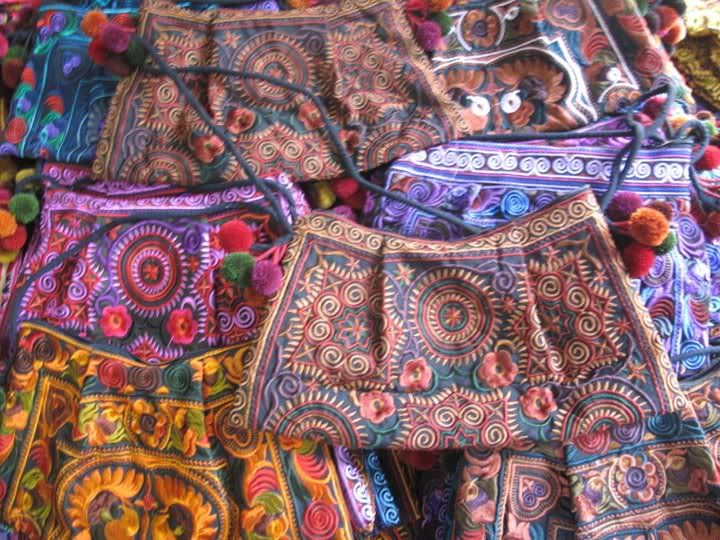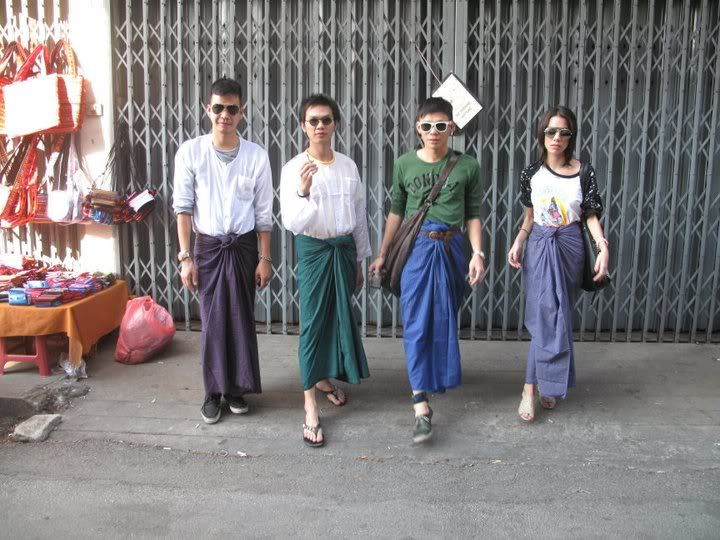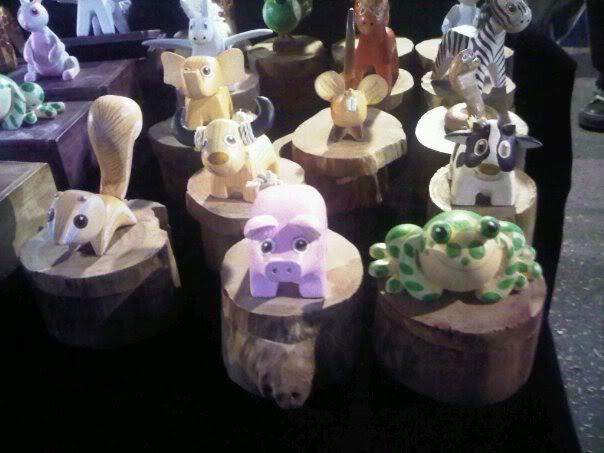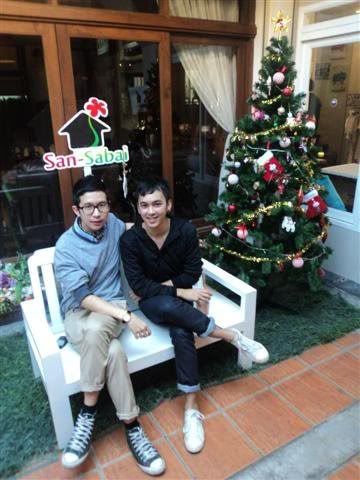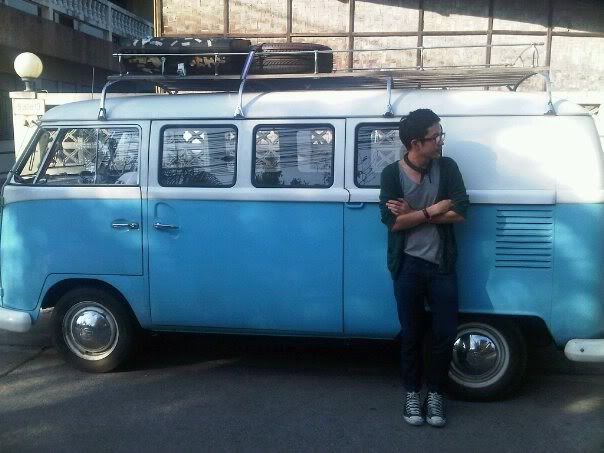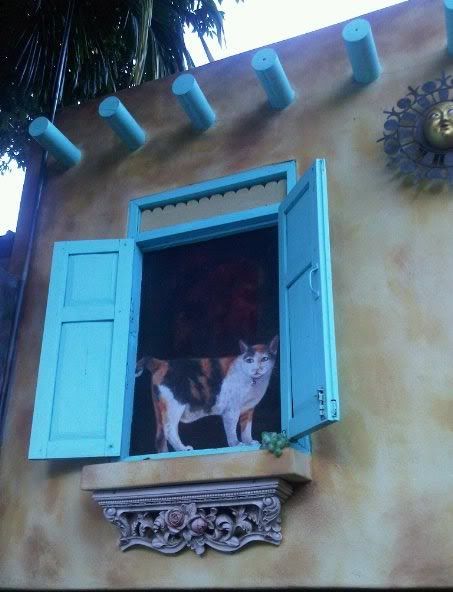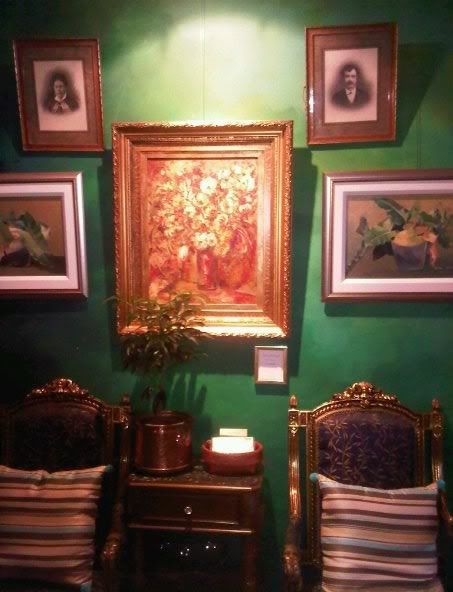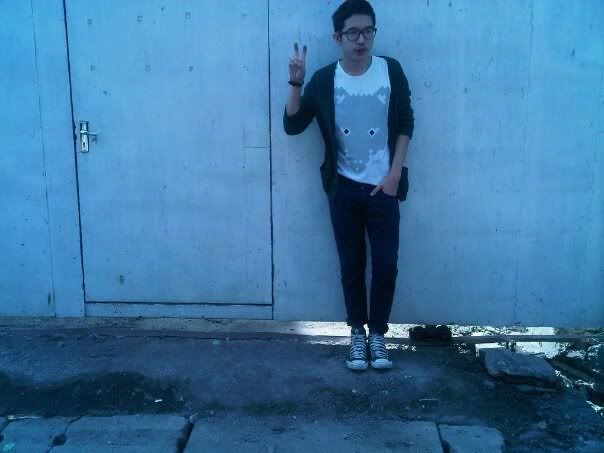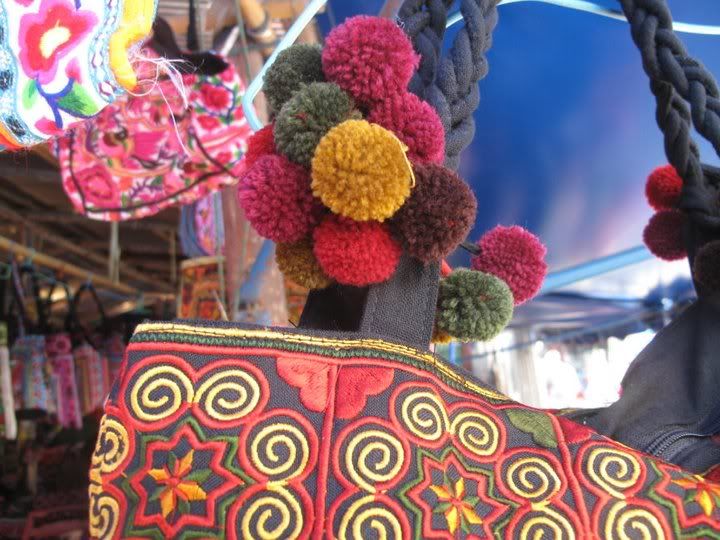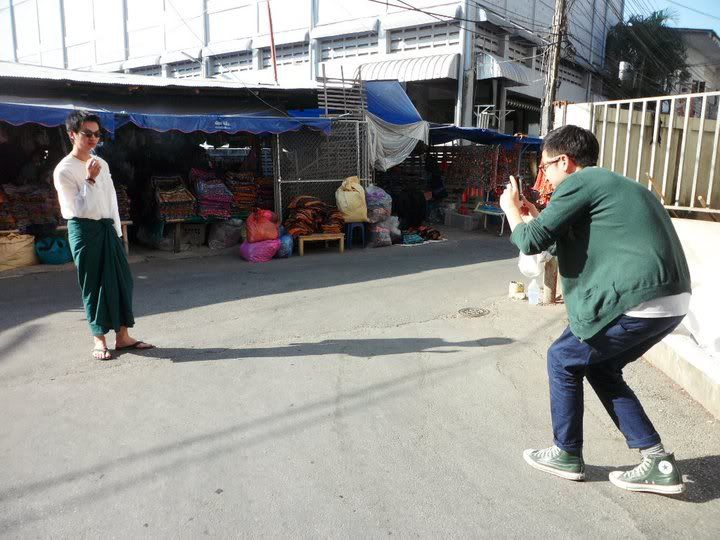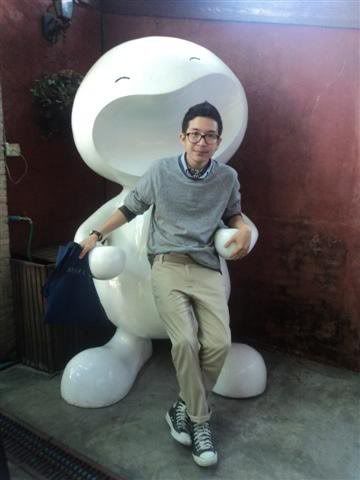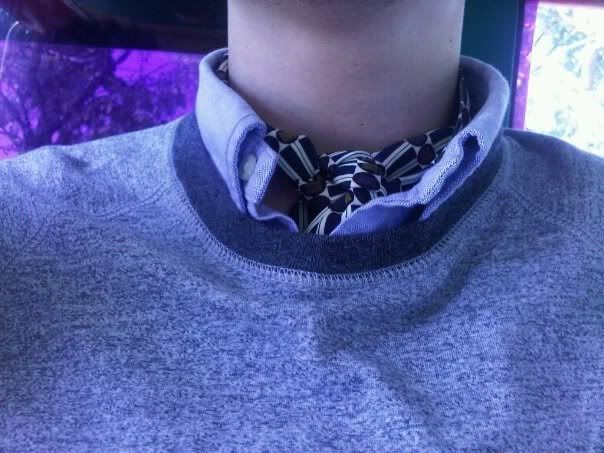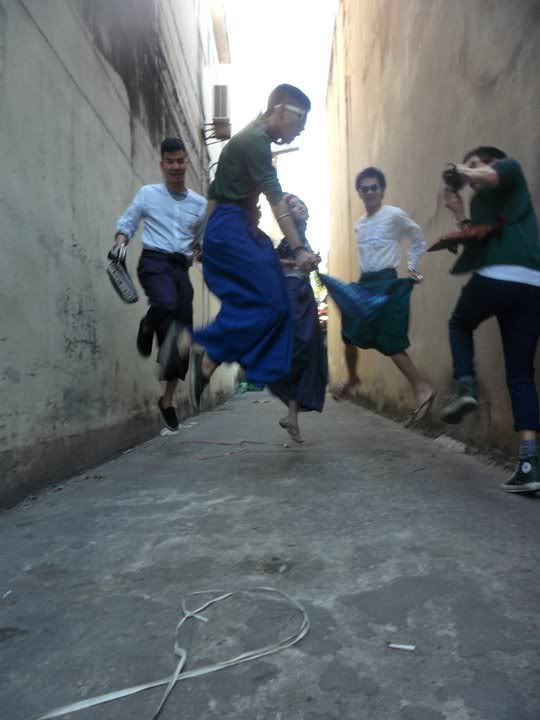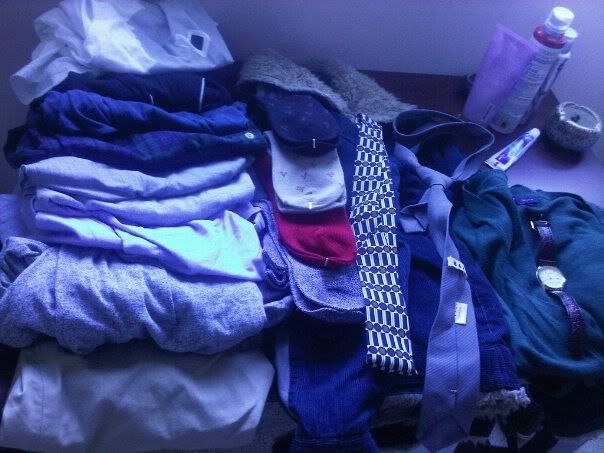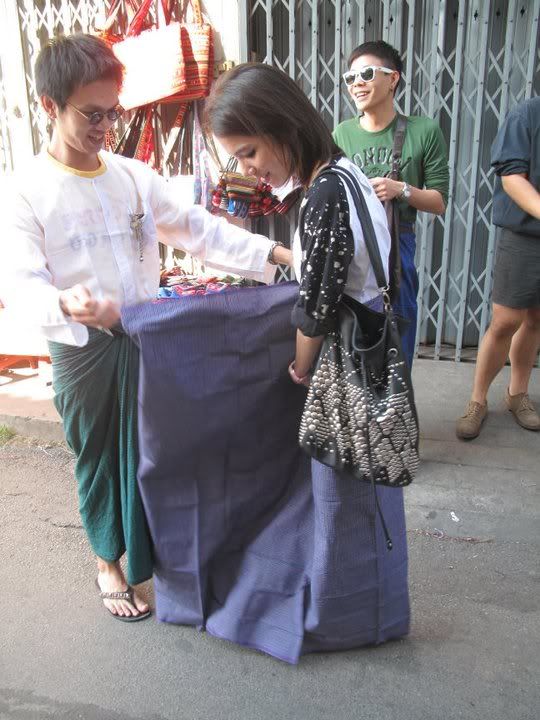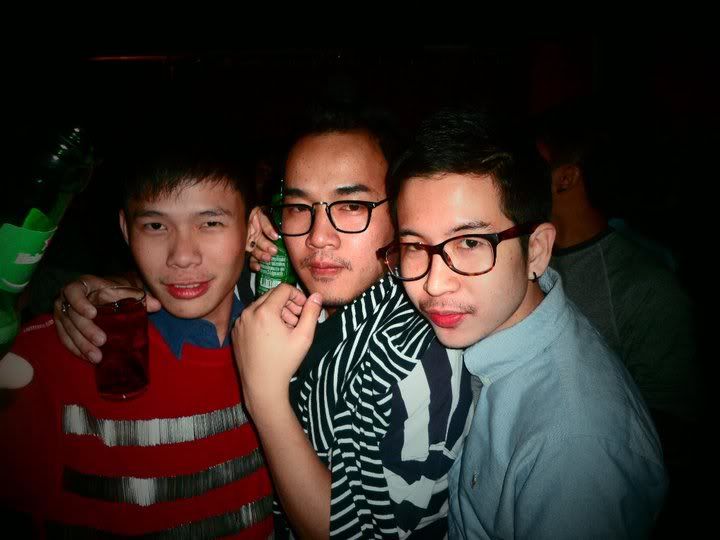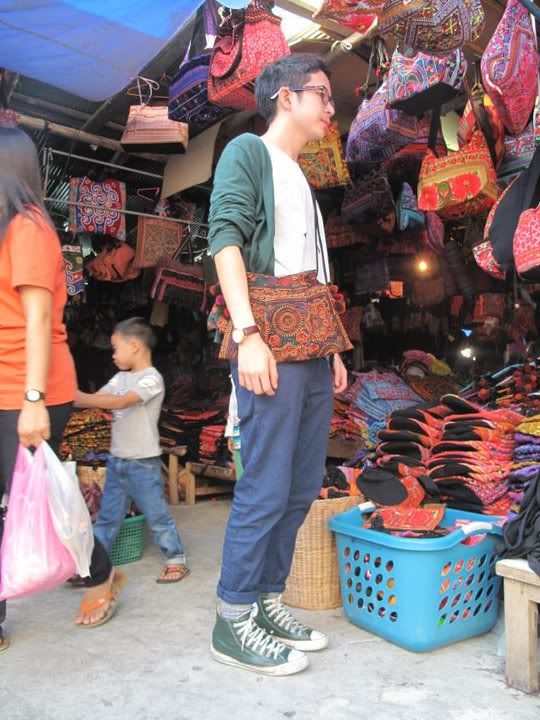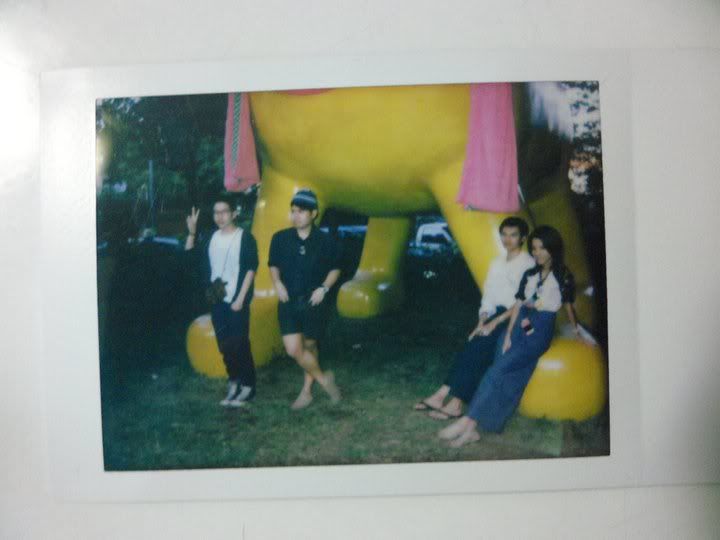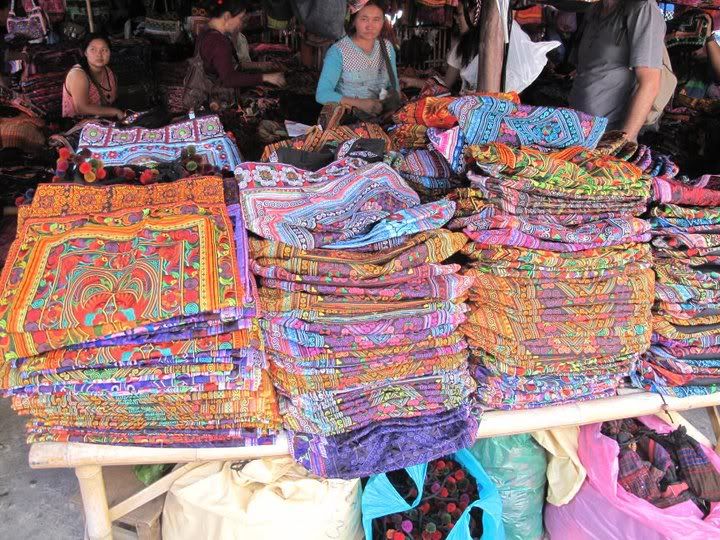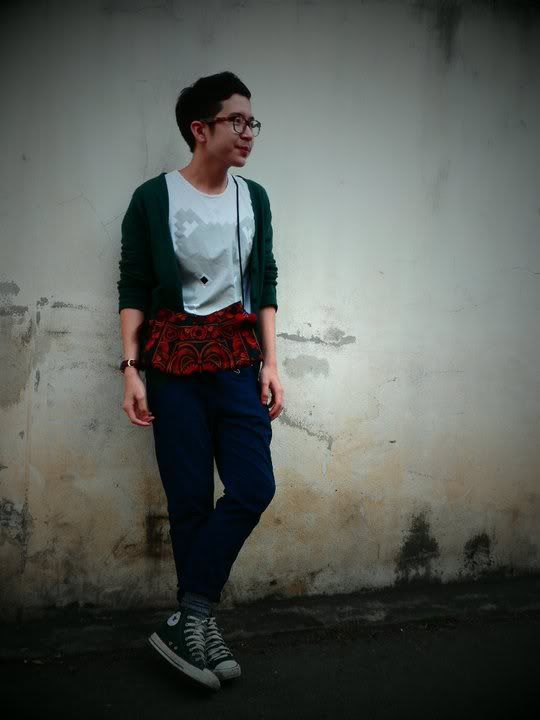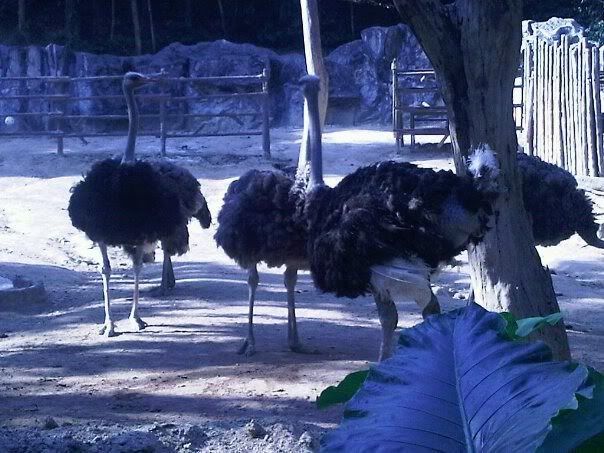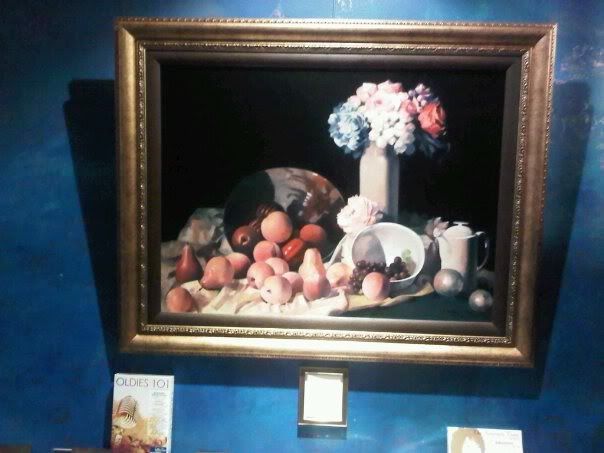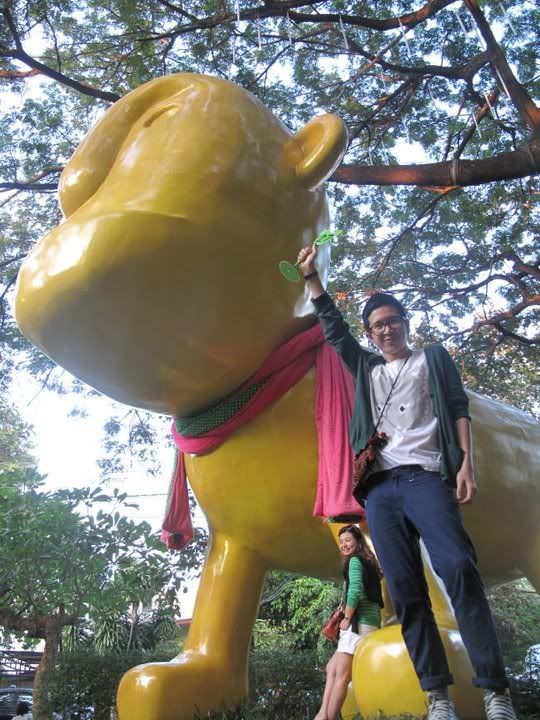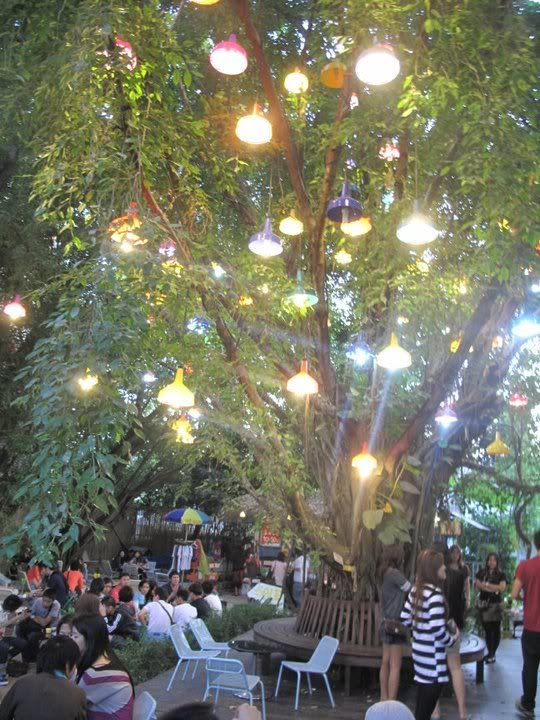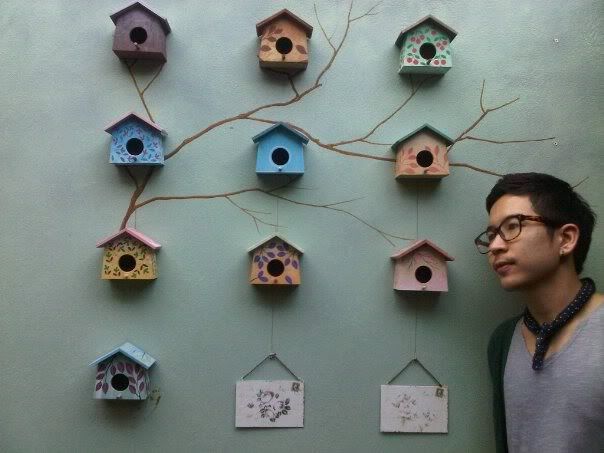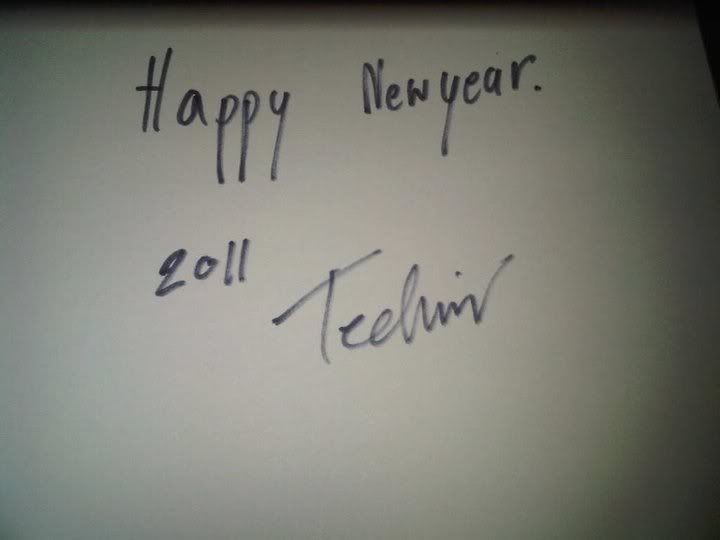 All pictures are about my lastest New year vacation trip at Chiang mai with friends
we have been many places and took a lot of photos and fashion shooting :)
My friends they bought sarong and going along with it around the town....I love it...its so chic and traditional if u matching with the nice top It could be a cool look...and I have bought a lot of Handmade things...
I'm obsessed with bag I bought from the native market the color and texture was so amazing...and very inspired me .... I was exclaimed like O M G..only 100 bath for each piece ....how come!!?!
....drinking ,dancing,walk,shopping,photo,laughing ..We had a great times together and yes we totally loves Chiang mai there has plenty of nice and charming places to visit........
You should go once in your life ...this trip was the best rest for me..
Happy newyear again !!!
TECHIN LOVE CHIANG MAI