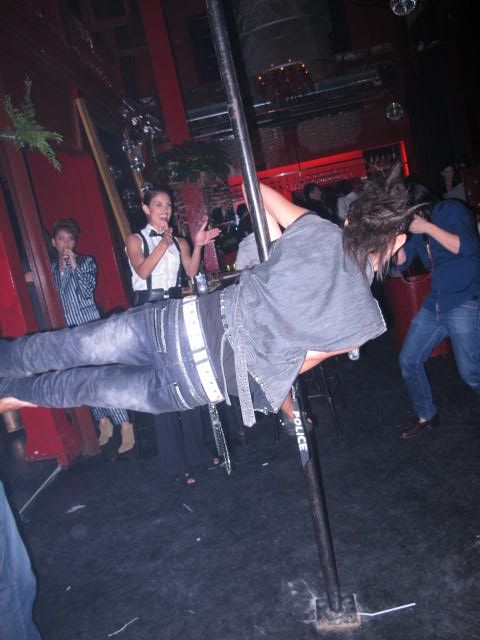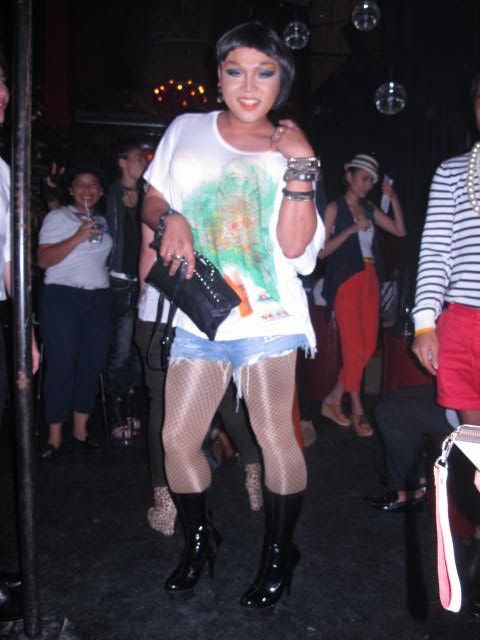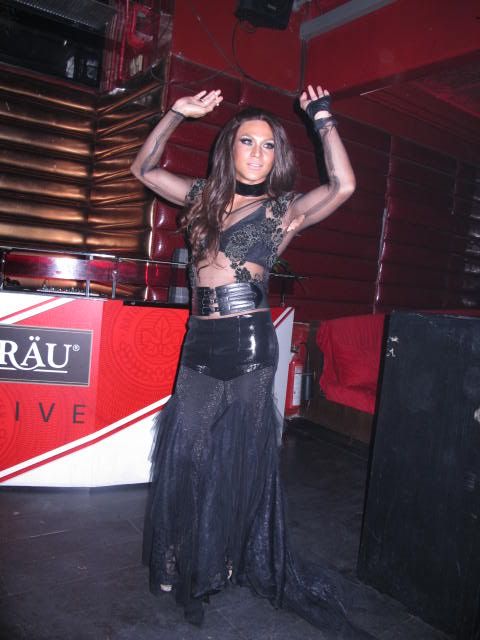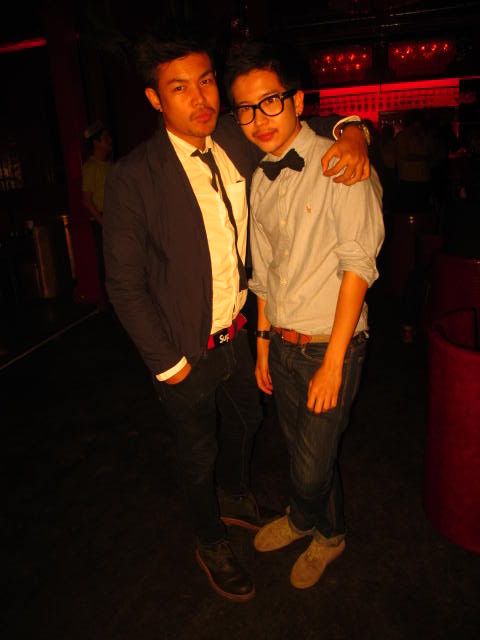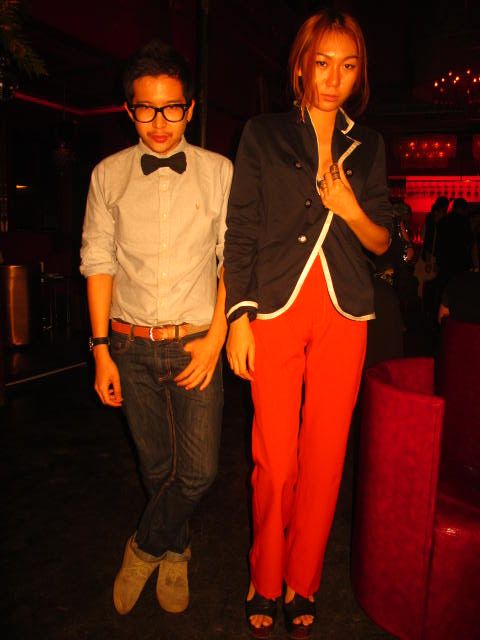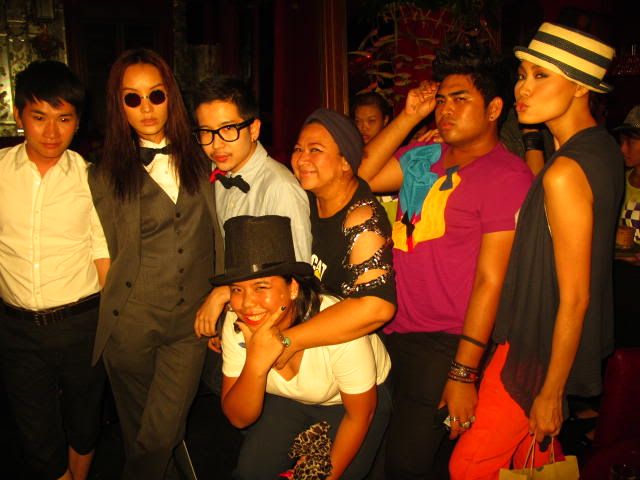 HAPPY BIRTHDAY TO P'YO SUPER GORGEOUS MODEL OF ALL TIMES.....
HAPPY HAPPY HAPPY :)
It was such an another great night and the dresscode was MAN DRESS AS WOMAN / WOMAN DRESS AS MEN..... I really love the dresscode idea but I cannot follow the theme because time is too rush to prepare my dress (lol)....so I go with black oversize bow-tie instead......
Anyway there were a lot of beautiful mens and a lots of handsome girls :)
ENJOY!
TECHIN